Creating Happy, Healthy, Connected, and Secure Retirements
Personalized Planning that goes beyond the traditional dollars and cents
There's a different way
The new era of retirement & legacy planning
It's not just about money! Retirement & legacy planning today requires a plan that aligns your values, beliefs, family, and health with your life savings and financial goals.
Who we are
Wealth
Fee-based fiduciaries advocating for you and your family through intentional portfolio design and disciplined management.


Learn More
Wellness
Inspiring conversations, tools, and resources to help you plan for the mental, social, physical, & spiritual aspects of life.
Our Wellness Strategy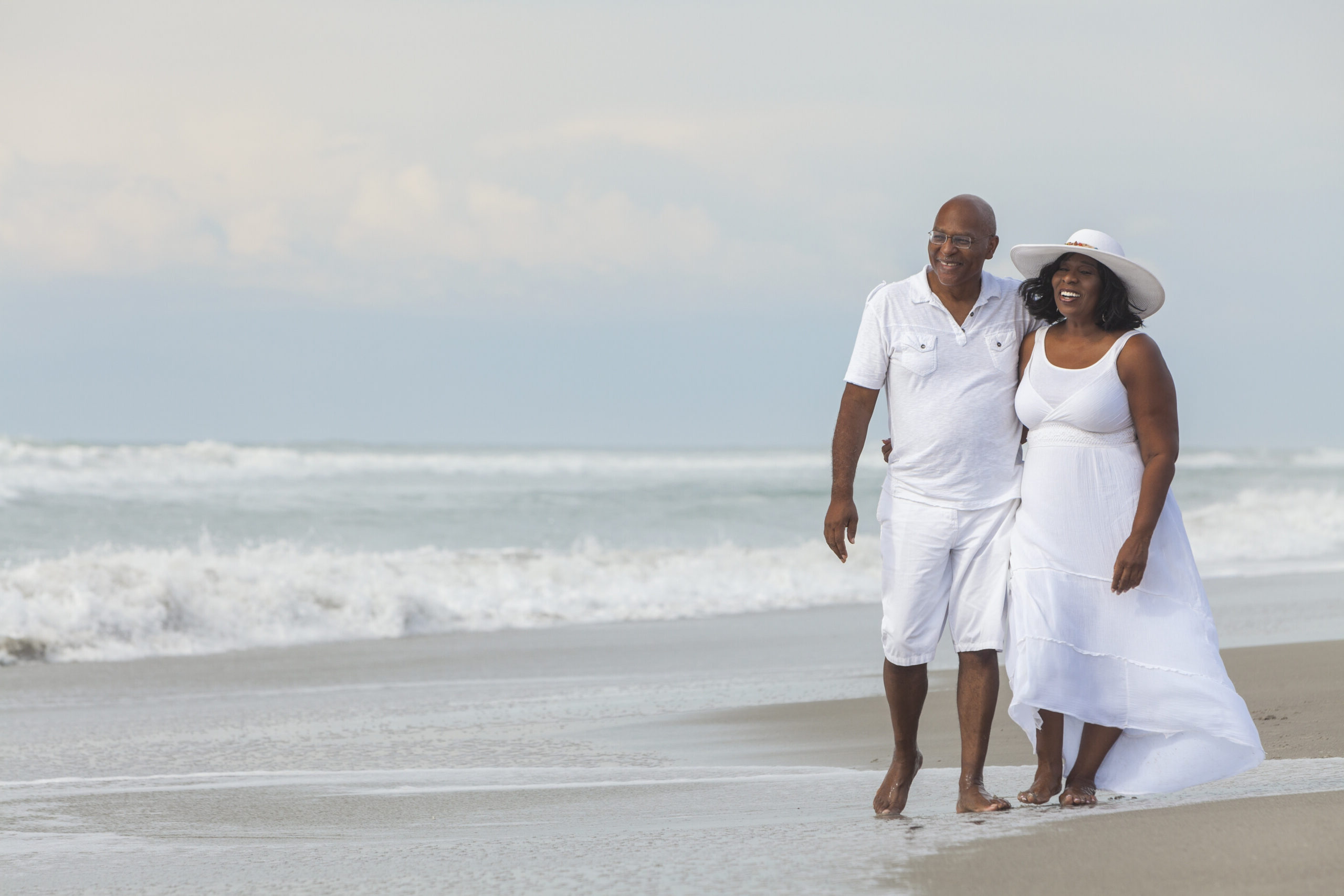 Why Wealth & Wellness Group
Our Purpose:
Challenge the status quo of traditional retirement and legacy planning with a new framework designed for you!
How We're Different
Wisdom with wealth!
Passing on wealth without the wisdom used to create it, won't serve anyone well.

Legacy planning and charitable giving should include aspects of wisdom as well as tax considerations, and income needs.
October 2023: The Final Lap: The 4th QTR
September has fulfilled its reputation as an ugly month for stocks. The S&P 500 finished the month down -4.9% and -3.7% lower for the quarter. The Nasdaq Composite was off -5.8% in September, and down -4.1% for the quarter. Both posted their worst months this year. The D (Read More)
September 2023: The Year-End Is In Sight
U.S. markets finished August on a sour note. For the month, the Dow declined 2.36%, the S&P 500 slid 1.77%, and the Nasdaq posted a monthly loss of 2.17%. It was a volatile month with the S&P 500 suffering its first loss since February, while the Nasdaq logged its fi (Read More)
August 2023: Play, Pause, Fast Forward, or Rewind
Stocks finished July on a positive note, with the S&P climbing 3.1%, its fifth consecutive month of gains. The Dow jumped 3.4% after experiencing a 13-day rally, its longest since 1987. The Nasdaq Composite popped 4.1%, its first five-month streak in more than two years. (Read More)