RQ Assessment
A clear roadmap for you, and not just your money.
The "X" factor that's been missing from traditional retirement planning
The RQ Assessment is a landmark approach to measuring personal retirement readiness and serves as the new narrative for retirement planning, decisions making, and transitioning.
Improves decision making & communication
Online Access
56 Questions
Complete In 15-20 Minutes
Scores Range From 0-1395
Produces a 16-page Report
Talking Points & Next Steps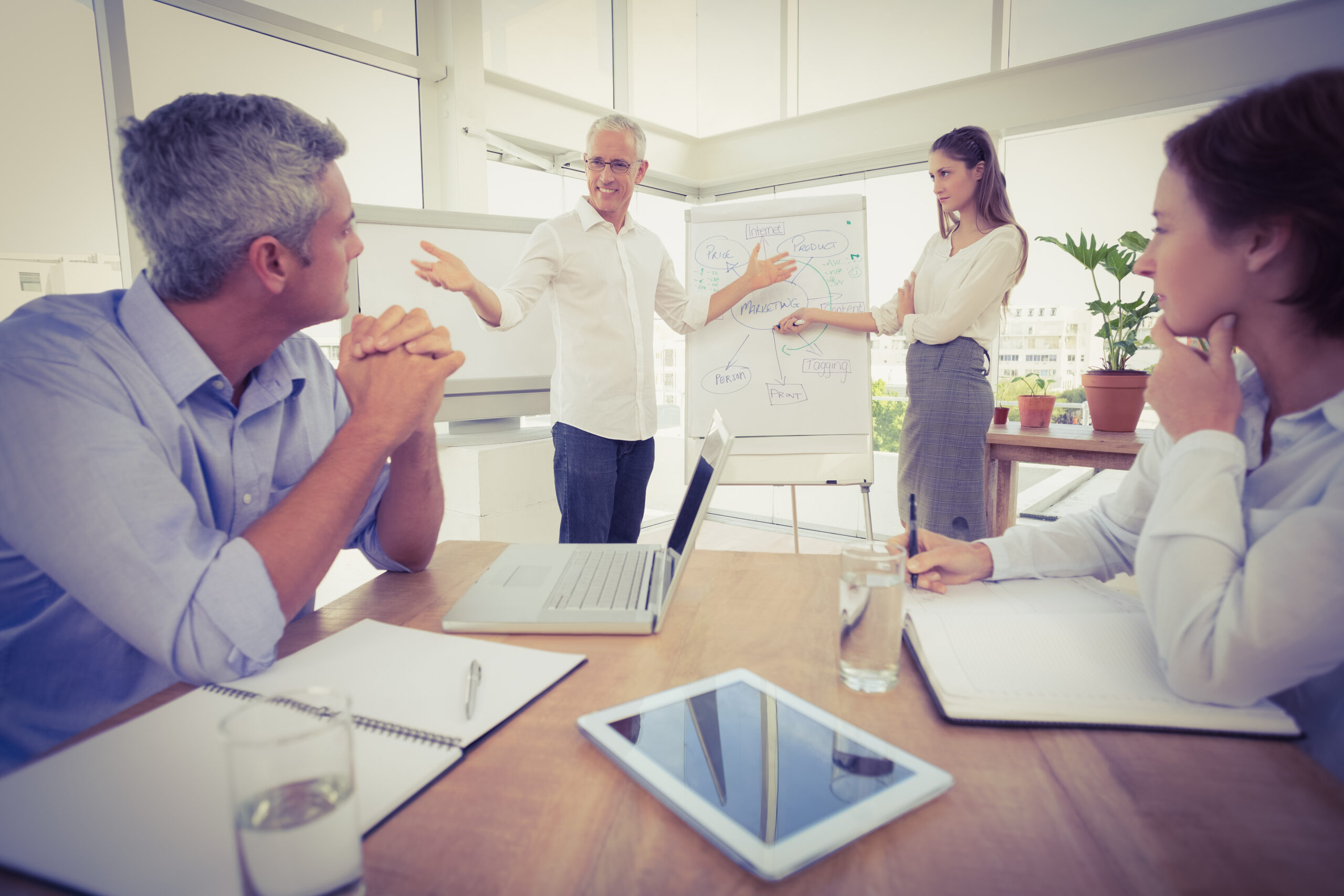 IQ + EQ + SQ + AQ = RQ
It is thoughtfully designed to help people assess their preconceived notions about retirement so they can develop a new sense of purpose and identity, cultivate a resilient mindset around aging, longevity, and legacy, as well as develop more intentional habits for every day life after work.

The root cause rather than the symptoms
The harsh reality is, most of what people have been told or trained to think about retirement won't help them make a meaningful transition. In fact, it's so far off that it can make things worse. Our plan is to change that and give retirement a much more personal look and feel.
Get Your RQ Score Now!
Interested in taking the Retirement Intelligence Assessment? Contact us today and we can get you started!
Get your RQ Score Now!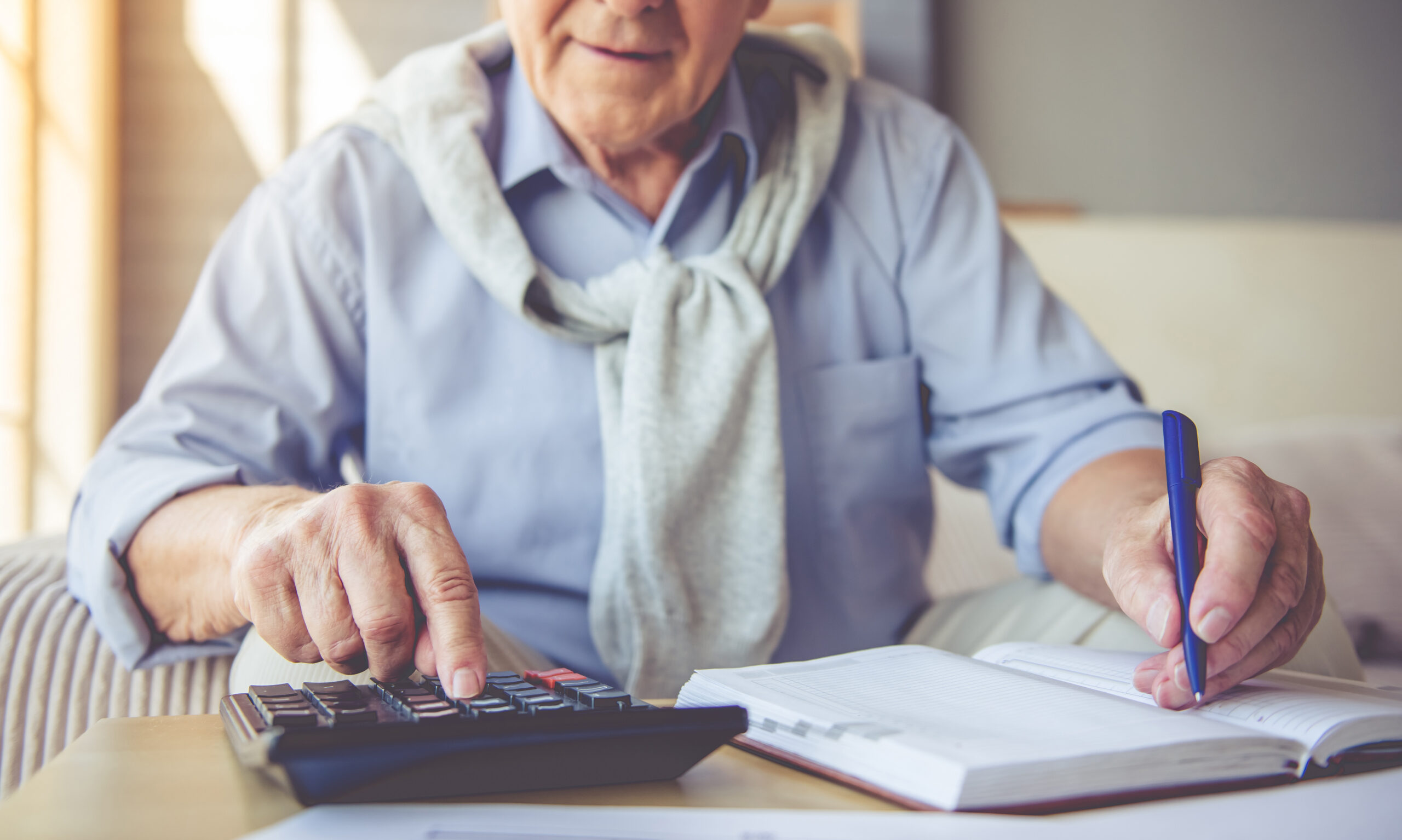 Decades of research & interviews
It's a self-portrait that uses personality, preference, behaviors, and expectations to identify personal strengths and areas of focus across a variety of factors known to closely affect the retirement transition and planning for it.
Get Your RQ Score Now!