Our goal is simple. We want to make sure you don't run out of money, family, friends, good health or time in retirement. As a result, we believe the best path to a successful transition from work-life to home life is one that involves a plan that addresses the mental, social, physical, spiritual, and financial aspects of retirement.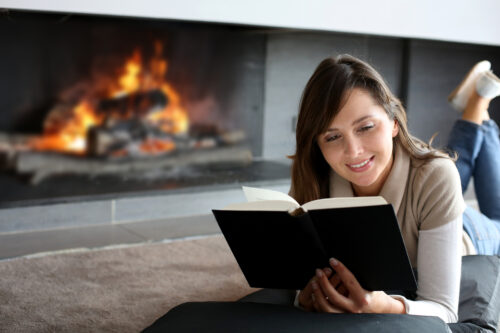 It's a new era of retirement planning where we emphasize the important of putting you, your values, family, and health first and then align it with your financial assets and goals. It's how we help people create happy, healthy, connected, and secure retirements.
The Learning Library includes several non-financial articles focused on the non-financial aspects of life after work.
Our Buckle Up Guide and Checklist is designed to raise awareness in areas that can derail or slow down the retirement transition. It serves as a foundation for guided conversations on the personal side of life after work.
The complimentary book, Reframing Retirement, contains vivid and entertaining short stories that will open your heart and mind to fresh opportunities in your next phase of life and make you laugh one minute, then have an "aha moment" the next.
Our proprietary Retirement Intelligence or RQ Assessment is an industry changing program developed to measuring personal retirement readiness and is the "X" factor that has been missing from traditional planning.
The Couple's Quiz measures 28 factors related to retirement to help couples see if they are on the same page or writing completely different books for life after work.
Webinars and Workshops gives you access to a variety of upcoming as well as on-demand programs designed to enhance your overall retirement wellness.