Wealth Management Overview
Registered Investment Advisory
As fee-based fiduciaries, we have a wide variety of financial services, tools and resources list below. Simply follow the link to learn more about each section. If you're not sure, which service is best fit for you right now, please don't hesitate to email or call us.
Access a PDF version of our company overview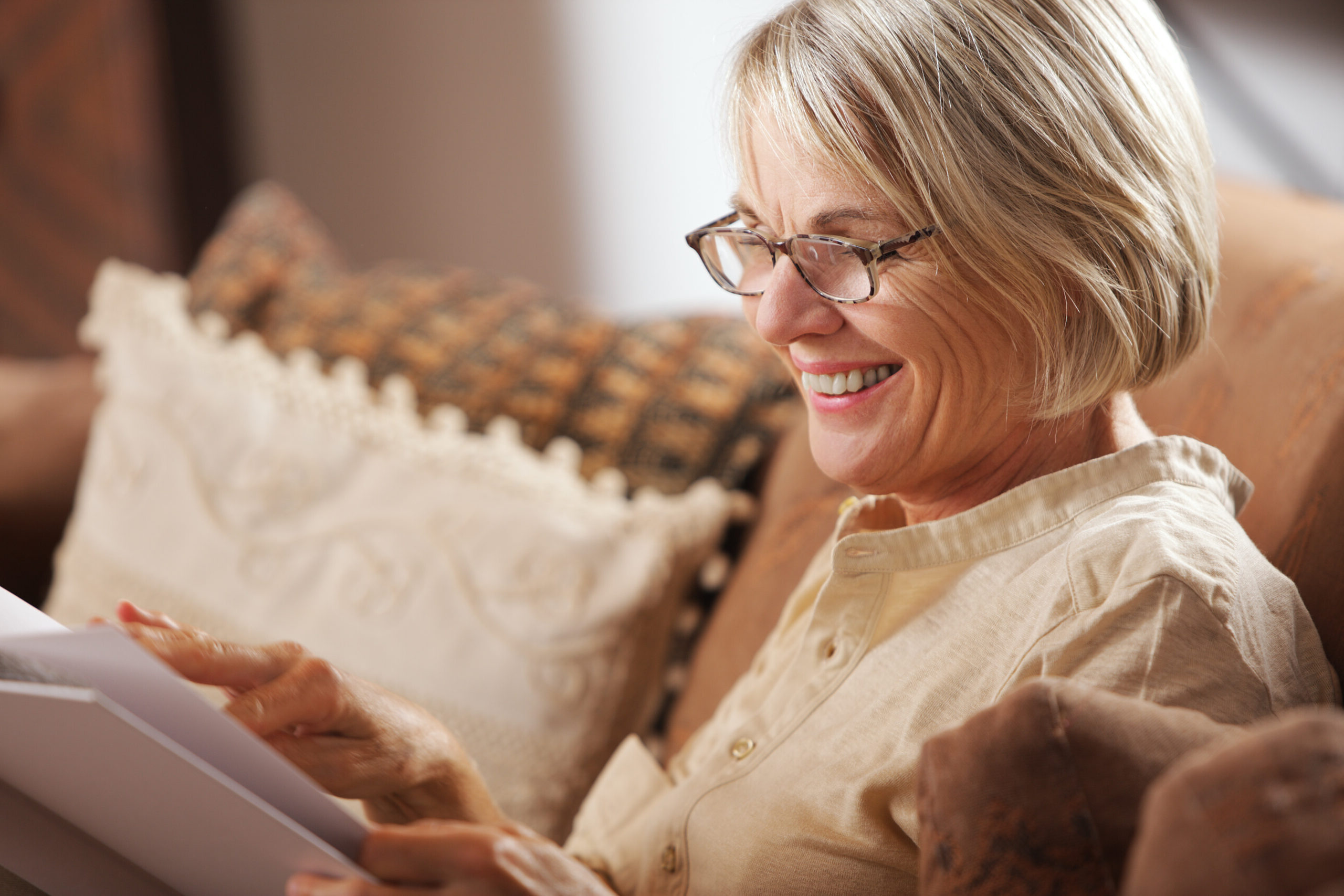 Market Pulse
Our monthly newsletter keeps you up-to-date on market trends, and helps add some perspective to your outlook.
View Market Pulse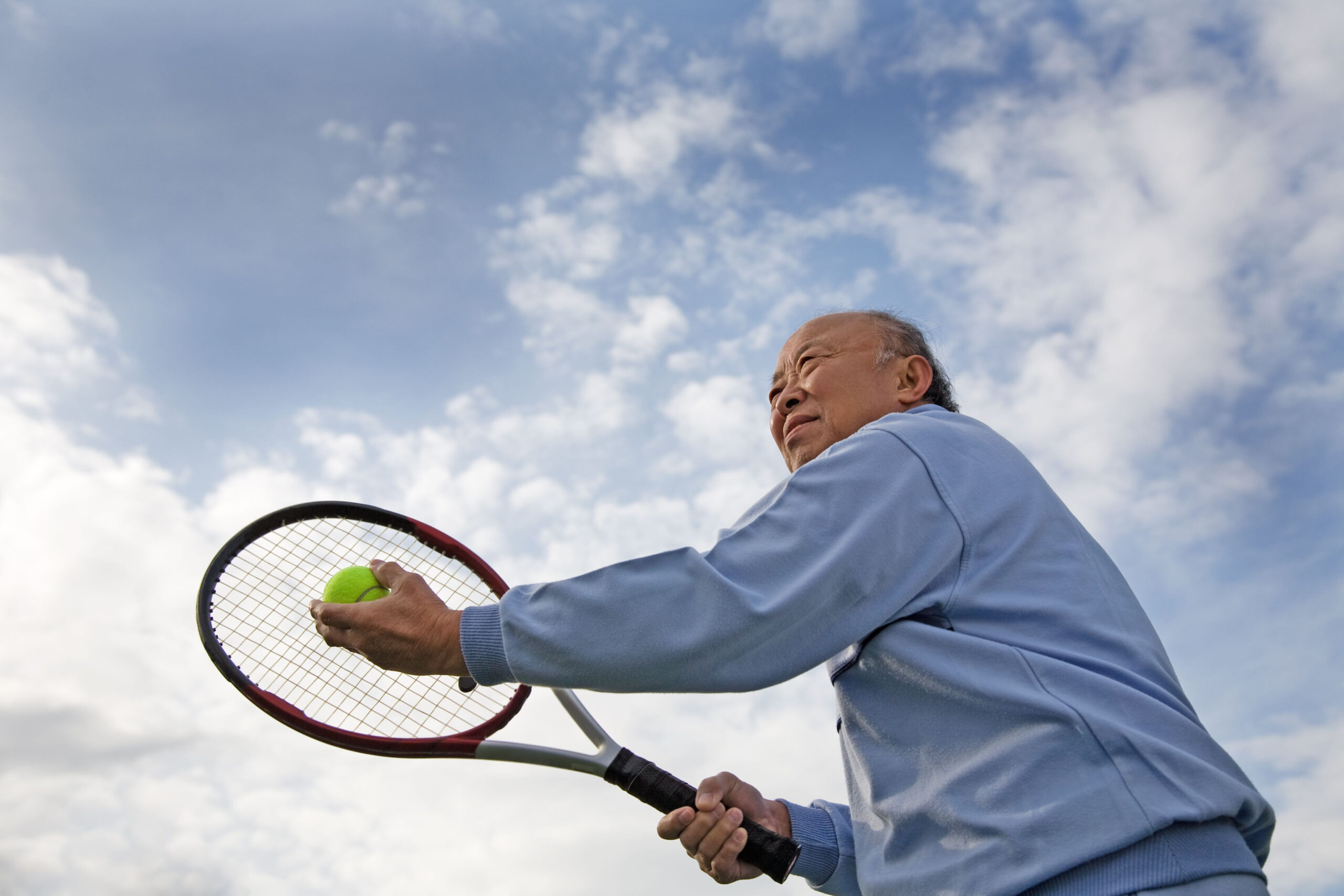 Unlock Your Full Economic Potential
Over our combined 45 years of experience in the business, in many cases, clients are looking for us to help them:
Avoid making costly investment or retirement planning mistakes
Decide how best to take withdrawals from their retirement plans
Review their current portfolio, investment concerns, and make recommended changes for a flat-fee
Reducing or minimizing investment expenses and advisor fees
Create income without locking their money up
Developing a charitable giving plan
Contact Us
Helping You Achieve Your Goals
At Wealth & Wellness, we take a comprehensive and client-centric approach to help you achieve your financial goals. Our team of experienced financial planners is dedicated to providing personalized solutions tailored to your unique needs and circumstances.
Get Started
Our fee only approach means clients never pay a sales commission on any product or recommendations. We choose from an unlimited number of investments and design low-cost personal investment strategies to meet your objectives.