Social Security Should Start At Age 80
April 10, 2023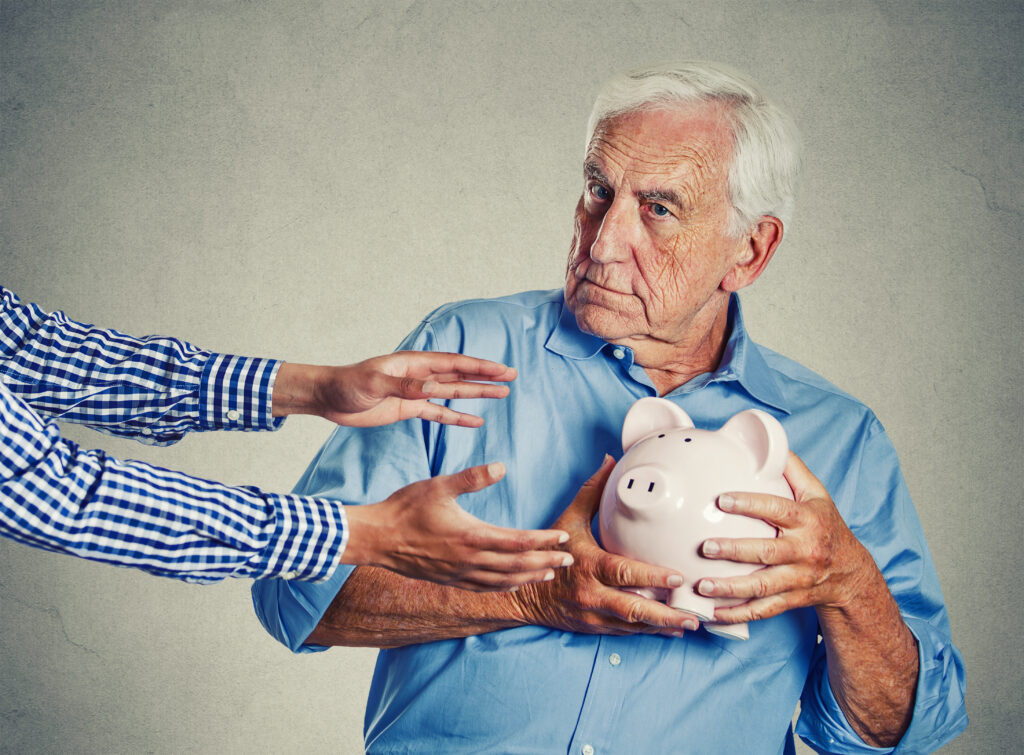 I know that sounds absurd, but not if you understand the history of Social Security and the social stigmas that the current age of 62 creates.A quick history lesson reveals that when Social Security was enacted in 1935, very few people were actually supposed to live long enough to receive it because average life expectancy was only 61.8. It was an age established on a combination of medical opinions and government research.
The statistician, Frederick Hoffman, said that the age of productivity encompassed the years between 15 and 65. All other years were demarcated as unproductive.
Isacc Rubinow, a pioneer of the Social Security movement, proclaimed that 65 should be regarded as old since it is the dawn of disease and decline.
Back then the average work week was not only 55 hours, but it was much more physically demanding than today. Technically speaking, the program was designed to get old, deteriorating people out of the workplace, and give them a humane way to lived out their last few years. Not the romantic picture of how retirement is perceived today, but these are the hard truths we must consider.
This is important because our current system continues to portray people ages 62-65 as old and less capable. It's the foundation for ageism and one of the key reasons that it is harder to find work after age 50.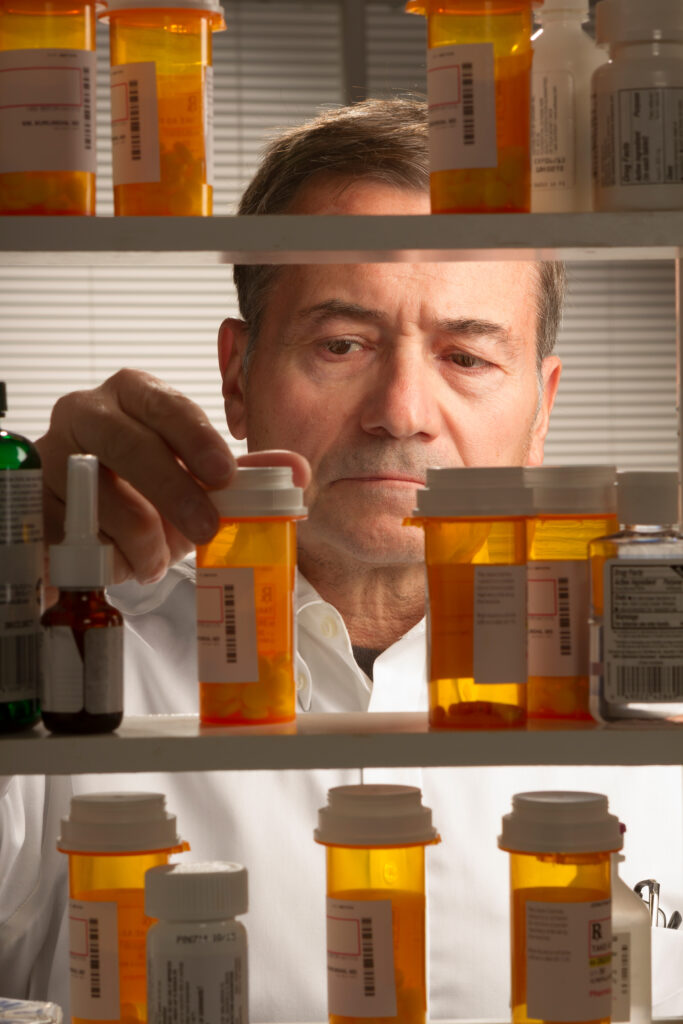 Now let's apply some simple math to the social security equation. Today, average life expectancy has grown by about 30% since 1935. Therefore, in order to keep pace with the original plan, we would have to adjust the age in which early benefits were available to age 80 and 86 respectively.
As you might expect, adjusting the benefit ages by this amount would save enormous amounts of money and we will never have to worry about it going bankrupt. But I don't want you to focus on the financial implications, but rather the social ones.
If we moved the time in which society labels people as old and less capable to age 80, how would you feel about someone who is age 60 or 65? These people are suddenly middle-aged workers, with 20 or more years before they may retire. Additionally, those who are at or near age 80, can still work if they want or turn their attention to other pursuits for another 20 or so years. A 20-year retirement time frame would also make it easier for people to accumulate enough savings to last throughout this next phase of life.
I realize I'm not going to get asked to run for congress with an opinion like this, but the reality is, we have come a long way with aging and longevity and therefore, we need to look at our social policies in a way that will open more doors for our aging population rather than closing them off.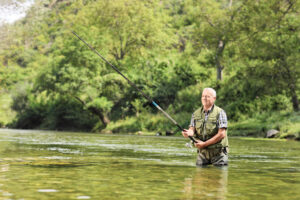 Call me old fashioned, but I don't feel this deep-rooted need or a strong conviction in my core to get rid of the word "retirement". I realize I am in the minority of people who think this way because almost every time I start a retirement conversation, present (Read More)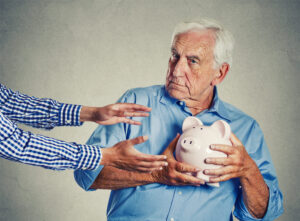 I know that sounds absurd, but not if you understand the history of Social Security and the social stigmas that the current age of 62 creates.A quick history lesson reveals that when Social Security was enacted in 1935, very few people were actually supposed to live long eno (Read More)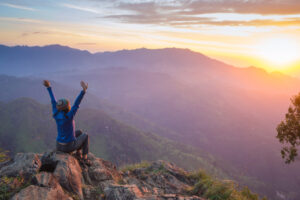 I don't think Sir Isaac Newton was thinking about retirement when he was sitting under an apple tree contemplating the reason for an apple hitting him on the head. After all, he was only 23 when he began formulating the basis for gravity. However, we can apply some of his (Read More)